Find out about our donations & sponsorship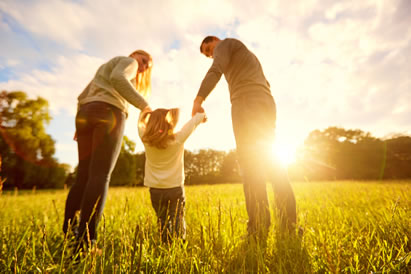 Donations & Sponsorship
Since 1998 North Midlands Credit Union has provided a fund to support community voluntary groups in their work in the local Community. Funds are approved on an annual basis by the Members voting at AGM. The purpose of the fund is to give recognition and financial support to voluntary organisations that make such a valuable contribution to the quality of life within the local community.
In 2022 the Credit Union has once again supported a wide range of organisations, in our local areas of  Mullingar, Rochfortbridge, Kinnegad, Castlepollard and Longford, working in a variety of sectors and projects such as community and social development, youth activities, the disability and active age sector and sporting organisations. The funding initiative is now in its 25th year and to date has provided close to €2 million to local voluntary organisations. In 2022 the Credit Union supported over 280 organisations and a total of €152,000 was paid out.
The presentation evenings were again curtailed due to COVID-19 but the Committee felt it was important to hold a number of small events to recognise the work of so many people who have been working away throughout the crises, trying to keep their organisations going and providing support to the wider community.
Speaking at the presentations Brian Gillen, Chairperson of the Social and Cultural Committee of North Midlands Credit Union, paid tribute to the many volunteers and their respective organisations for their ongoing valuable work in the community. He said it was fitting that the Credit Union as a voluntary led organisation should recognise and financially support the work of other voluntary organisations where possible, the funding provided through the Social and Cultural Fund is a demonstration of this support.
Charlie O'Rourke Director of North Midlands Credit Union spoke of the satisfaction felt by the Credit Union of continuing to be in a financial position to support local voluntary organisations, many of whom are still seeing their fund-raising activities severely curtailed by the pandemic. He said that again this year the Committee wanted to provide financial help to voluntary organisations who are working tirelessly to continue to keep their services available for the wider community.
Below are some of the 2022 recipients of funding. View the full list of recipients here.