Find out about our donations & sponsorship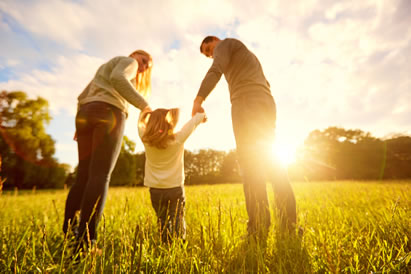 Donations & Sponsorship
Since 1998 North Midlands Credit Union has provided a fund to support community voluntary groups in their work in the local Community. The Social and Cultural fund is a special fund, which is approved by the Board of Directors. The purpose of the fund is to give recognition and financial support to voluntary organisations that make such a valuable contribution to the quality of life within the local community.
In 2023 the Credit Union has once again supported a wide range of organisations, in our local areas of  Mullingar, Rochfortbridge, Kinnegad, Castlepollard, Lanesboro Ballyleague and  Longford, working in a variety of sectors and projects such as community and social development, youth activities, the disability and active age sector and sporting organisations.  This year the fund increased to €160,000. The funding initiative is now in its 26th year and to date has provided over €2.1 million to local voluntary organisations. In 2023 the Credit Union supported over 300 organisations and a total of €160,000 was paid out.
Below are some of the 2023 recipients of funding. View the full list of recipients here.