Find out about our donations & sponsorship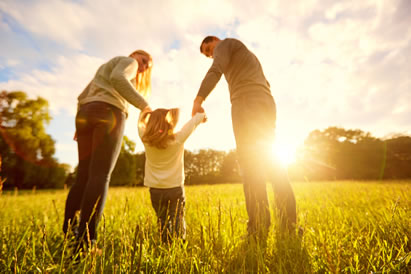 Donations & Sponsorship
Since 1998 Mullingar Credit Union has provided a fund to support community voluntary groups in their work in the local Community. Funds are approved on an annual basis by the Members voting at AGM. The purpose of the fund is to give recognition and financial support to voluntary organisations that make such a valuable contribution to the quality of life within the local community.
In 2021 the Credit Union once again supported a wide range of organisations in our local areas, working in a variety of sectors and projects such as community and social development, youth activities, the disability and active age sector and sporting organisations. The funding initiative is now in its 24th year and to date has provided a total of €1.8million to local voluntary organisations. In 2021 the Credit Union supported over 300 organisations and a total of €152,000 was paid out.
The presentation evenings were again curtailed due to COVID-19 restrictions but the Committee felt it was important to hold a number of small events to recognise the work of so many people who have been working away throughout the crises, trying to keep their organisations going and providing support to the wider community.
Below are some of the 2021 recipients of funding. View the full list of recipients here.