Member Complaints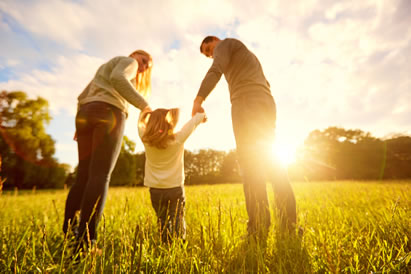 North Midlands Credit Union prides itself on the delivery of a friendly and quality service to all of our members. We want to be regarded by all our members as efficient and fair in all our dealings with you. We welcome your views and opinions: feedback from our members is important to us as it allows us to respond to your needs and improve the products and services we offer to you.
However,  we do recognise that, as with any service provider, things may go wrong from time to time and you may as a result encounter difficulty with some aspect of our service or products. If this happens, we would like you to tell us about your experience.
You can contact us directly by phone on 044 9348817; email us at info@northmidlandscu.ie or write to us directly. It is our aim to respond to your complaint as quickly as possible. In this respect, your complaint will be fully investigated by us and if it is not resolved within 5 business days, a written response will be provided to you. If your complaint requires further investigation, we will provide you with an update, the details of the person who is responsible for resolving your complaint, and the anticipated timeframe for resolution. Where appropriate, we will make arrangements to meet with you in order to resolve the complaint.
In the event that you unhappy with the outcome of our investigation and the final response as provided to you, you may refer your complaint to the Financial Services and Pensions Ombudsman:
Financial Services and Pensions Ombudsman's Bureau
Lincoln House
Lincoln Place
Dublin 2
D02 VH29
Tel: (01) 567 7000