Find out how to join North Midlands Credit Union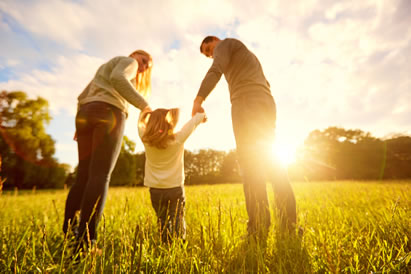 Who can join?
If you live, work, or attend school within our common bond, or live with a relative that is already a member, you can join today!
What is the Common Bond?
The common bond is the factor which unites the members of a Credit Union together, this relates to those living or working in the same area. It defines the area in which a credit union can operate.