Find out how to save with the Credit Union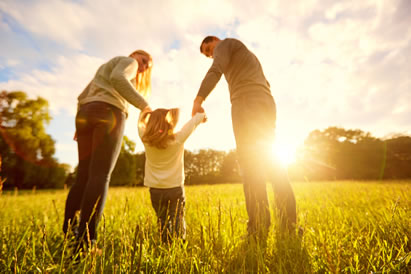 North Midlands Credit Union maintains an insurance policy called the Life Savings and Loan Protection Policy (LP/PS), which activates on the death of an eligible member to increase the value of their savings which can be returned to the members estate or family and to clear outstanding loans.
There is no charge to members for this insurance cover.
Features of the savings cover are outlined below.
The amounts which are paid out under the policy depends on a number of factors, including:
Their age when the member joined the credit union.
Their savings on their 55th birthday and at five yearly intervals up to their 70th birthday.
The movement on their account following their 55th birthday until date of death.
Their state of health throughout this period.
New savings after 70th birthday are not covered.
Cover is now to a maximum of €3,000.
Withdrawal of savings at any time after 55th birthday below the maximum level of cover will reduce coverage.