Savings Limits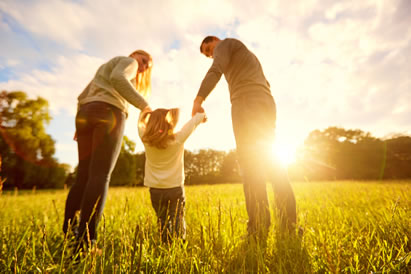 The Board of Directors has taken the decision to introduce a savings cap on the amounts that new members can lodge in their accounts. For new members joining on or after Monday 19th December 2022, the maximum amount that they can hold in their account will be €20,000.
Members who have joined North Midlands Credit Union prior the 19th December 2022 can continue to hold up to a maximum of €100,000 in the Credit Union.
This was a difficult decision for the Board as one of the core principals of the Credit Union is to encourage members to save and provide for their future. However, Regulatory requirements set by the Central Bank require credit unions to hold reserves of a minimum of 10% of the value of all members savings in a Capital Reserve account. Put simply, for every €100,000 our members have saved with us we must allocate €10,000 from our surplus to this reserve.
The cost of meeting this Central Bank requirement has resulted in many credit unions introducing limits on how much members can have in savings.
We have experienced very strong growth in member savings in recent years. Savings increased by €31.5 million in our 2022 Financial Year, meaning an additional reserve requirement of over €3 million. Currently the Credit Union is unable to generate surplus on an ongoing basis to meet this requirement. Therefore, the Credit Union has no option but to introduce a savings cap to reduce the inflow of savings into the Credit Union.
The Board of North Midlands Credit Union will keep the savings restrictions under constant review. Members will be informed should there be any further changes to these saving caps.