Find out how to save with the Credit Union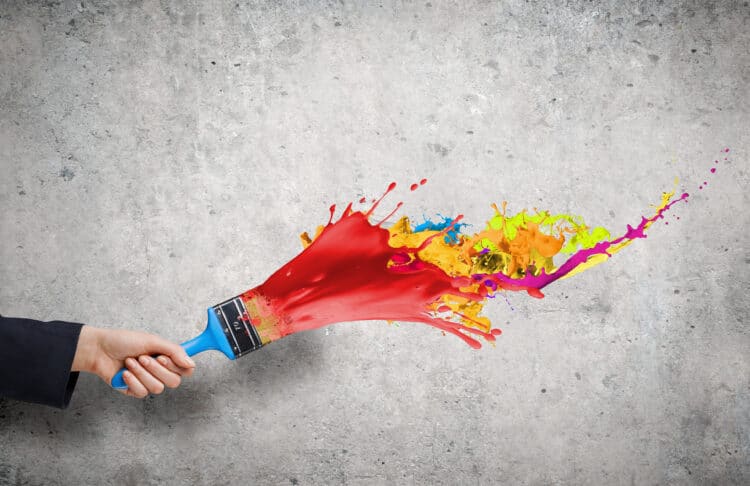 Credit Union Art Competition
The Credit Union Art Competition is an annual event open to entrants in various age categories.
Every year has a different "theme", which is open to interpretation by the artists. The aim of this competition is to celebrate the creativity and imagination of members in the local community.
The theme for this years art competition will be announced later in the year.