Find out about our Loan Protection policy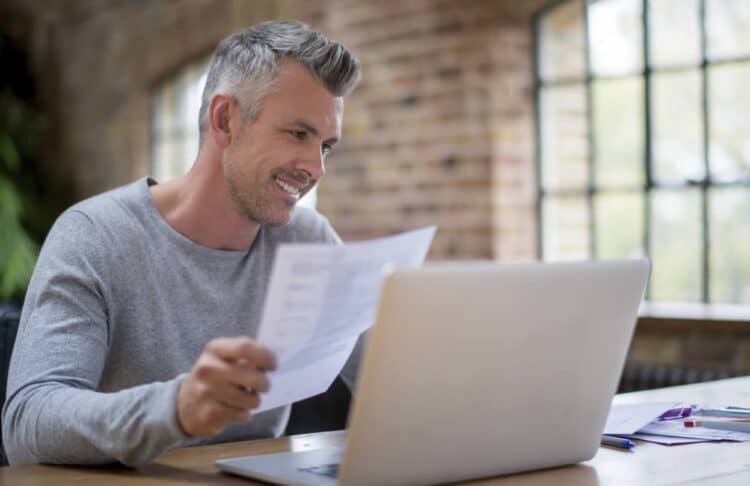 Loan Protection – LP/LS
North Midlands Credit Union maintains an insurance policy called the Life Savings and Loan Protection Policy (LP/PS), which activates on the death of an eligible member to increase the value of their savings which can be returned to the member's estate or family and to clear outstanding loans.
There is no charge to members for this insurance cover.
Free Loan Protection Cover
There are many good reasons for taking a loan out with North Midlands Credit Union and one of them is the free loan protection cover that comes with loans. This cover is designed to repay an eligible member's loans in the event of death. This means you can borrow with the comfort of knowing that, subject to certain terms and conditions, your estate will not be left with the burden of a loan to be repaid. This is one of the many great benefits of being a member of North Midlands Credit Union.
Automatic cover up to €8,000 regardless of health.
Amounts in excess of €8,000 are covered subject to the terms and conditions of the policy. A member declaration is required, this will be fully explained at the time of loan application.
The maximum coverage for members over the age of 70 is €40,000.
Insurance cover ceases at the member's 85th  birthday.